Hi !! Thank you for DriiveMe Service, and also thank very much for the gentleman who's working by bristol Airport ! andrea Bonfanti Who is absolutely very Helpful person very ...
Ahmed
Bristol London
All went smoothly with no issues at all, thank you
Jemma
Inverness Edinburgh
No problems. All good.
Gordon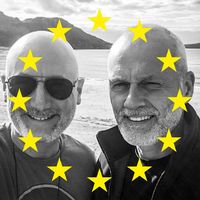 Edinburgh Manchester
Easy, fast and very good price.
Branislav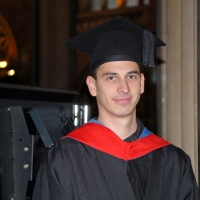 Bristol London
Everything went well. The conditions were clear. The car was given in good condition. I returned the car on time and with a full tank.
Pierre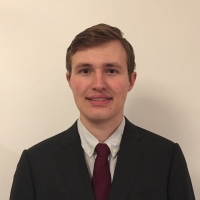 Edinburgh London